Wp Auto Affiliate Links automatically replace important keywords/product references from your content into money making affiliate links. The links can be extracted from Amazon, ClickBank, Ebay, Shareasale, Comission Junction, Walmart, Bestbuy, Envato Marketplace or added manually from any other affiliate network or custom affiliate deal you have.
The link-keyword pair can be manually added from the main plugin page, or they can be added automatically from our working affiliate networks.
After you download the plugin, you can activate your affiliate networks: Amazon, Clickbank, Shareasale, Commission Junction, and any other custom affiliate network you have.
Here is an example of an article where Affiliate Links were generated from Amazon ( click to enlarge ):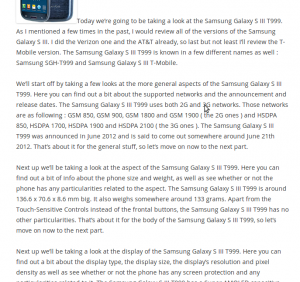 After: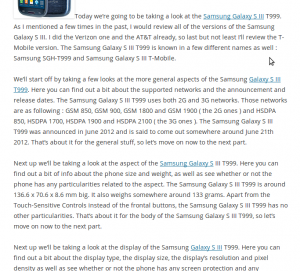 Have a question ? Feel free to contact us.
Here you can get more information about Wp Auto Affiliate Links PRO.